AUTUMN sort of here like

so it's okay to have a look in the shelves of trendy clothes to see if something "catches one's eye" (something that you see and think is cool) - THAT'S what I did today. I thought this hat had a WOW factor, nice colors (black and white are ALWAYS trendy because you can see a very good difference between the two colors) and not least I loved the two black gadgets that hang down on each side of the hat. These two, which I suspect are called "tassels", help to emphasize a COZY yet FABULOUS and MACHO expression.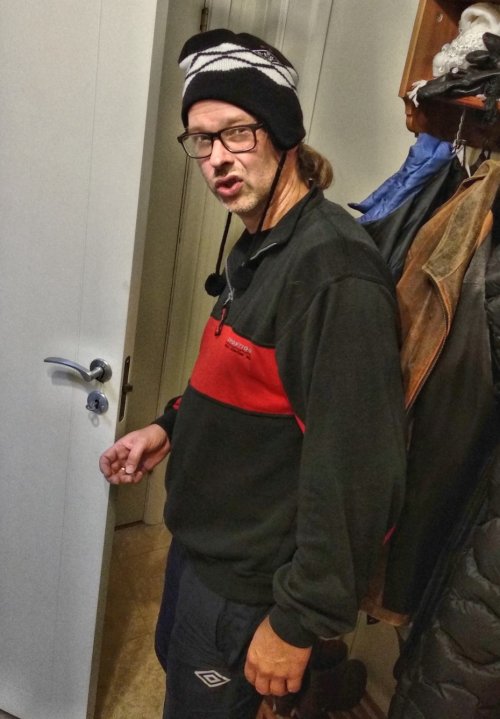 If you choose to turn around a little, so that the SIDE of the hat comes out better, the DUST will also come out better. And the tassel is "the star of the show" so it must be VISIBLE. And in the next photo it IS.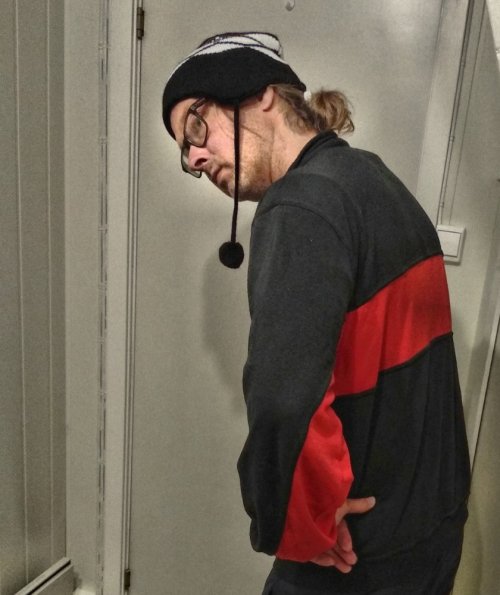 OK. Ready for THE HEAD SHOT! (picture of face !) WOW. The trendy look is COMPLETED with a pouty-face.
If you are a bit creative (like me) you can also choose to tie these tassels in an ALTERNATIVE way. I have done THAT here. The tassels, tied in this way may look a little unusual, but if you think about it a little. Then you will probably find that after a while - it looks very cool indeed (and not least very trendy)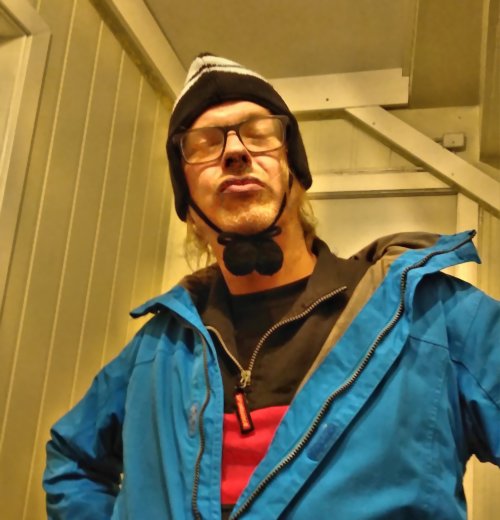 More AWESOME outfits for autumn are coming throughout the fall.